This post may contain affiliate links. That means if you click and buy, I may receive a small commission. Please read my full disclosure policy for details.
Back to Back Issues Page

Urban Farmer: Special Edition
March 09, 2017
Volume 3, Episode 15
March 9, 2017
Special Ezine Edition
---
Hi Ya'll!
Won't keep you long today; we just wanted to let you know
that our long-promised and eagerly-awaited new E-Book is up and running!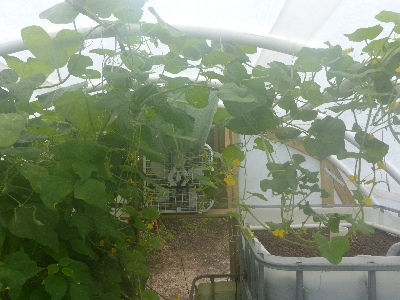 You might recall that we put out several magazine issues
featuring our Survival Greenhouse, "Hoops of Hope". Well, all the building and
testing is finished; the book is finally written, and it turned out super!
It is called:     
  Simon's Super
Simple
          On-The-Grid, Off-The-Grid
Hydroponic/Aquaponic
Survival Greenhouse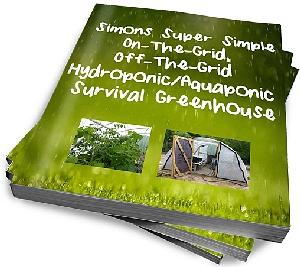 233 pages crammed full with tips, supply lists,
step-by-step directions, photos and diagrams and lots of bonuses along the way.
With this book, you can build your own
insulated hoop greenhouse, any of 7
different hydroponic gardening systems, build a simple but prolific solar power
pack and even a 275 gallon aquaponic setup!
Read all about this new ebook here:
http://www.hydroponics-simplified.com/greenhouse-plan.html .
---
Thanks for subscribing and for reading our ezine.
Happy farming Ya'll!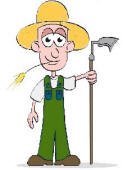 Back to Back Issues Page