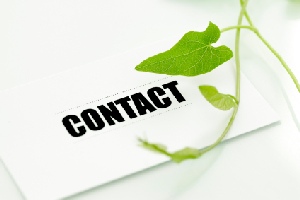 We love to hear from our visitors!
General questions?
Suggestions for improvements?
Product reviews?
*If you are having specific problems with your own hydroponic garden, please try our Troubleshooting Tool first. You will likely find your answer there, instantly. If you don't find the answer to your problem there, then you can post to our Hydro Forums.
Specific garden problems should be addressed in the Forums; we will answer you there, not here via email. Thanks for your understanding! We want everyone to benefit from your situation and
solution, and possibly contribute comments and suggestions of their own. We strive to make our website as useful and interesting as possible and do value your input to make it better.
Contact us here: support @ hydroponics-simplified.com (make sure to removde the spaces)