This post may contain affiliate links. That means if you click and buy, I may receive a small commission. Please read my full disclosure policy for details.
Back to Back Issues Page

Urban Farmer: Great Kits * Troubleshooting * Tents?
November 01, 2012
---

The Urban Farmer, Issue #052 *  Our Favorite Hydro Kits * Troubleshooting * Hydro Tip
November,
2012: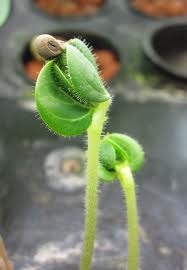 "Gardening is not a
rational act."

    ~Margaret Atwood
---
DON'T YOU JUST LOVE
           
KITS?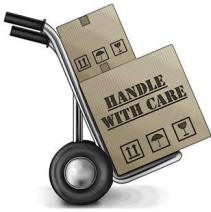 Troubleshooting your Hydro
ponic
Garden
Having
problems with your hydroponics garden?
Try our nifty, user-friendly

troubleshooting guide to help quickly diagnose and treat whatever ails it.
Why is our guide so easy to use? Just look up your problem by the "main
symptom", and you're on your way to the solution!
---
Hydro Tip of the Month-  
Ever think of starting a
hydroponics garden in a tent or closet? Now why would you do that?
Well, there are some very good reasons:
No room otherwise (create some garden space)
Hide the lights, sounds and earthy odors
The best reason of all: create a turbo-cooled, climate controlled grow
lab.
Next month's ezine reveals our picks for some fun but
prolific hydroponic tent kits. Give 'em a looksee!
 
---
We hope you have enjoyed this issue of The Urban Farmer Ezine. Each month, we will bring you another inspiring photo, gardening quote or idea, plus fresh new hydroponics news, techniques & products.

Insiders tips to get you growing…


~Stella and Simon from
Hydroponics-Simplified.
---
Back to Back Issues Page