SOLEXX GARDEN MASTER
Paradise for Hanging Plants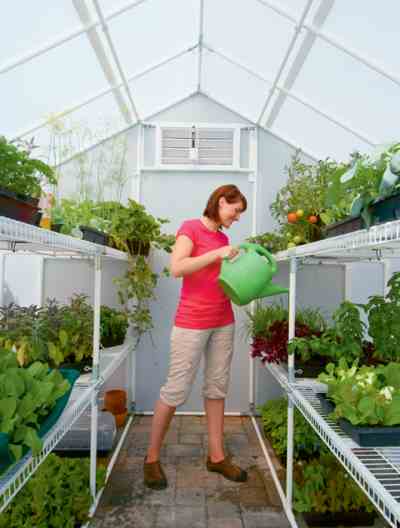 The Garden Master Kit also provides plenty of room and built-in shelf supports. It's a great all-around greenhouse with added headroom, perfect for hanging plants or vining vegetable crops.

Although the 8x8' model is "doable" for hydroponics, I highly recommend the 8x12' model. The number 1 complaint of most greenhouse owners is they didn't get one big enough.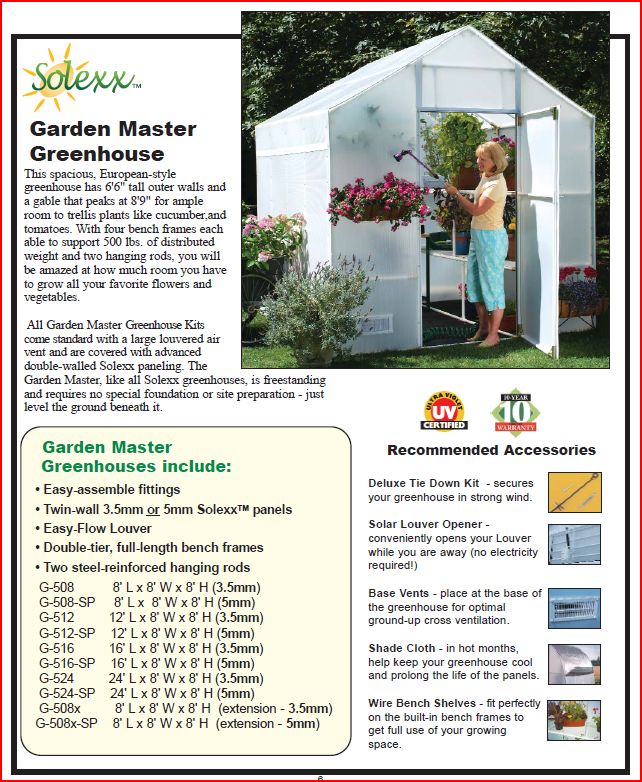 Please note: Our price is for a unique bundled Solexx greenhouse kit. Tiedowns, base vents, solar louver opener  and Simon's Simple Greenhouse Guide are included with our Garden Master kit, FREE. We also offer a special complete shelving package at a super price.

Need a larger greenhouse? The Garden Master also comes in 8'x16' and 8'x24' sizes. We also include lots of essentials and freebies, as well as a deluxe shelving package. Email us about a larger greenhouse and see what a great deal  we can put together for you!


Prices and ordering here: Best Solexx Prices

Proud to be an Authorized Dealer of Solexx™ Products!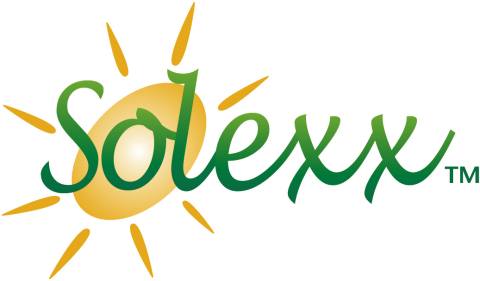 RETURN TO SOLEXX GREENHOUSES

RETURN FROM SOLEXX GARDEN MASTER TO HOME PAGE