This post may contain affiliate links. That means if you click and buy, I may receive a small commission. Please read my full disclosure policy for details.
SOLEXX EARLY BLOOMER
The Perfect Starter Greenhouse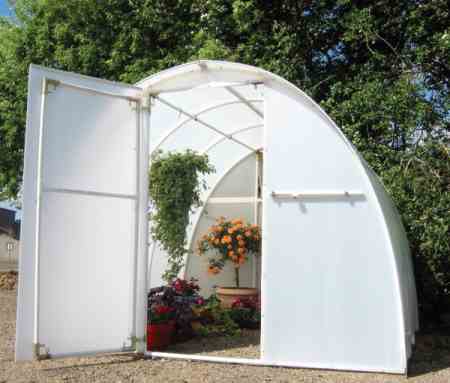 This compact but prolific greenhouse is perfect if you want to try out the greenhouse experience without spending a bundle. It does not come with built-in shelving racks and is not very tall.
But it does have lots of room for plants. Good for a seedling nursery, or overwintering houseplants, other temporary chores.
I would not recommend this kit for a permanent hydroponic or survival greenhouse. For that I would prefer any one of the other Solexx greenhouse models.
Price and ordering here: Best Solexx Prices
Proud to be an Authorized Dealer of Solexx™ Products!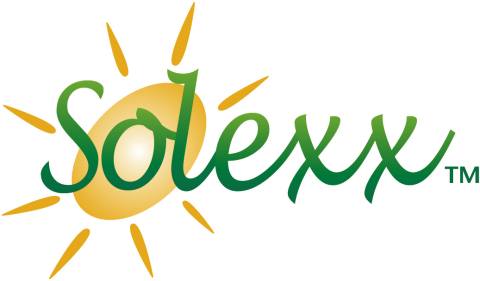 RETURN FROM SOLEXX EARLY BLOOMER TO HOME PAGE
New!

Comments

Have your say about what you just read! Leave me a comment in the box below.