SOLEXX EARLY BLOOMER
The Perfect Starter Greenhouse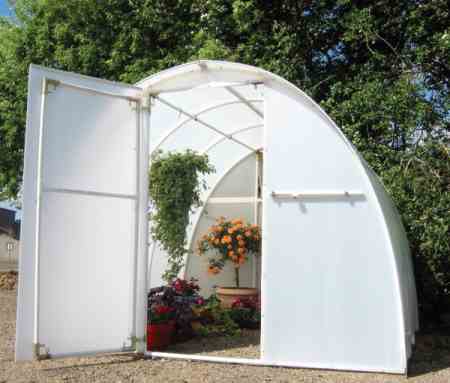 This compact but prolific greenhouse is perfect if you want to try out the greenhouse experience without spending a bundle. It does not come with built-in shelving racks and is not very tall.
But it does have lots of room for plants. Good for a seedling nursery, or overwintering houseplants, other temporary chores.
I would not recommend this kit for a permanent hydroponic or survival greenhouse. For that I would prefer any one of the other Solexx greenhouse models.


Please note: Our price is for a unique bundled Solexx greenhouse kit. Tiedowns, base vents and Simon's Simple Greenhouse Guide are included with our Early Bloomer kit, FREE.

Price and ordering here: Best Solexx Prices


Proud to be an Authorized Dealer of Solexx™ Products!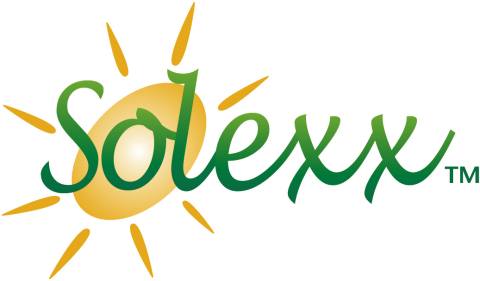 RETURN FROM SOLEXX EARLY BLOOMER TO HOME PAGE