Medical Herbs
Hydroponic Gardening

Simon and I both agree... this is the best hydroponics deal we have ever put together!


If you're interested in growing your own high-quality medical herbs, but just don't know where to start, you gotta check this kit out.
| | |
| --- | --- |
| This kit is available in lower 48 states at price below (free shipping); AL & HI, extra shipping charges apply. This deal is not available outside the 50 US states. | |

After tons of research, review reading, forums lurking and finally, hands-on testing, we have selected the best setup for you, a newbie or beginner, at the best price.
We have bundled together a great hydroponics DWC (Deep Water Culture) bucket kit with a super-charged, top-notch 1,200 watt full spectrum LED lamp and thrown in everything else you'll need to get started (clay ball medium, GH nutrients, pH test kit, lamp timer and hydroponic seed-starter plugs).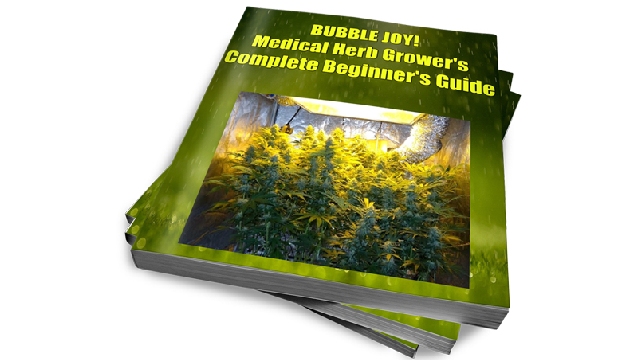 And here's the kicker: Bubble Joy! Our Super Simple Medical Herbs Grower's Guide, a quality eBook provided FREE with purchase of this kit.
If you can read...
     you can succeed!
---


Now hold up just a minute! Before you pull out that credit card, please READ THIS IMPORTANT INFO.
---
Bookmark this page!

Not only does our Kit provide all the equipment and supplies you need to get growing, our exclusive Guide gives you all the information you need to set up a compact but prolific hydroponic Medical Herbs (MH) garden. 
Now, we know that out of habit, you'll probably continue to troll the 'Net for more and more information about effective MH production. But please bookmark this page first; we know you'll be back!
With our simple kit and clear instructions and articles, you really won't need anything else. Remember our mantra! Keep It Simple Simon (KISS). And with this kit, he truly does.


---
Deep Water Culture at it's Best!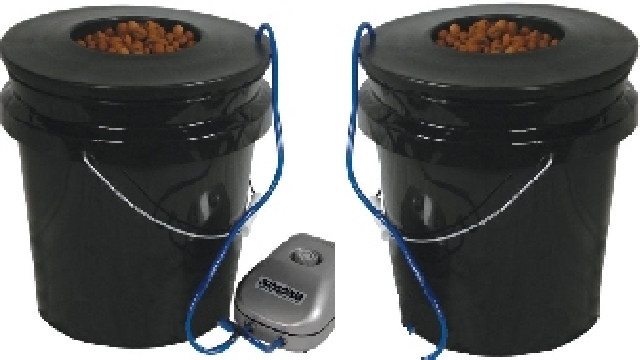 All right, first, the Deep Water Culture Hydroponic Bucket Bubbler. This is the newest generation, first fully-tested kit on the market that doesn't require a central reservoir for nutrient re-circulation.
When you start adding a large reservoir vat and a network of tubing to deliver fluids, you are headed for complications, leaks and trouble. Nutrient delivery is the basis of most mechanical problems encountered by hydroponic gardeners. (Most often, leaks or pump failure, and both can have disastrous results).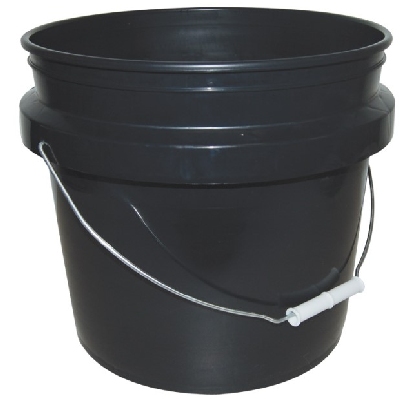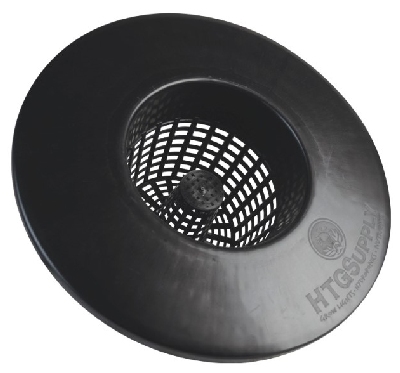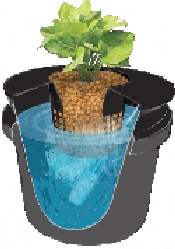 The DWC Hydroponic System included in our kit is Genius! What the manufacturer did is eliminated all the "moving parts" and replaced them with a super-simple and trouble-free DWC design. 

The kit comes with 2 low-profile 3.5 gallon "Bubbler Buckets", Plenty big enough to grow huge Medical Herb bushes.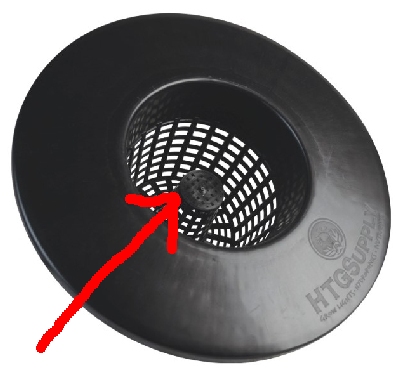 Then some Brainiac designed a net lid called RhizoCore. The basket lid has a raised cone which delivers optimum nutrient-rich solution and oxygen to the plant's roots. Your plants will grow faster and larger than with a soil-based garden, guaranteed.
We know, because we thoroughly tested this system before putting our seal of approval on it. The plants grow like WEEDS in this baby! Tall... bushy... and gorgeous!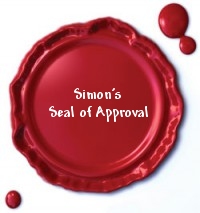 ---
Life-giving Aeration System

The heart of the DWC system is a big double-outlet air compressor, which pumps tons of clean air to big, beefy 2" air stones which stay submerged at the bottom of each bucket.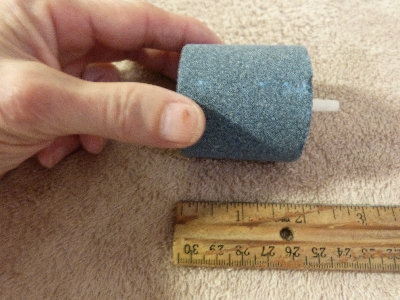 Who would've thought that just a few simple but essential improvements to the standard DWC process would produce such an incredibly prolific harvest?

You will not be disappointed in the Bubbler Bucket Hydroponic DWC System. We have affectionately dubbed it.......... Bubble Joy  :)
So that is all there is to this hydroponic system... DWC at it's simplest... and very best!


---
Everything You Need for a Medical Herbs Garden
| | |
| --- | --- |
| Clay ball medium | Seed starter plugs |
| General Hydroponics Flora Series Nutrients | GH pH Test Kit |
---
Let There Be Light!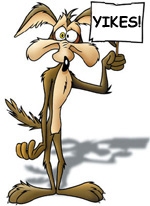 So now you've got a super DWC system, with everything you need to get your plants started. Hmmm.... Aren't we forgetting something? Oh yeah, a lamp!
Gulp....... the lamp is usually the most expensive part of any hydroponic garden! Commonly used HID lamps are very HOT, expensive to buy, costly to use and maintain. With these standard lamps, you would see higher electric bills and pricey bulbs to change out on a regular basis.
We wanted this Beginner's Kit to stay affordable, yet highly effective. So, we searched and researched and field-tested the latest generation LED lamps. We found out that LEDs have come a long way in a few short years. At this time, LEDs for hydroponic gardens definitely rival HIDs, and are economical, effective and COOL:
No noticeable heat buildup in the grow room
Cheap to operate- no outlandish electric bills
No bulbs to buy



The lamp we have chosen to include with your kit is a 1,200 Watt Double Chip (10w each chip) Full Spectrum LED Lamp. You read right... 1,200 WATTS of full spectrum lighting! It is comparable to about 400-600 Watts of HID lighting, and is perfect for all phases of plant growth... including the all-important final flowering stage. This lamp covers 2-3 large plants; in an area of 4'X4' or 3'x5'. 
You just can't beat this light for the price; and we have partnered with the manufacturer to bring the cost down, making it perfect for your Beginner's Medical Herb Garden Kit. Oh yeah, we also throw in a timer for the lamp!



---
BUBBLE JOY!
Super Simple Beginner's Hydroponic Medical Herbs Grower's Guide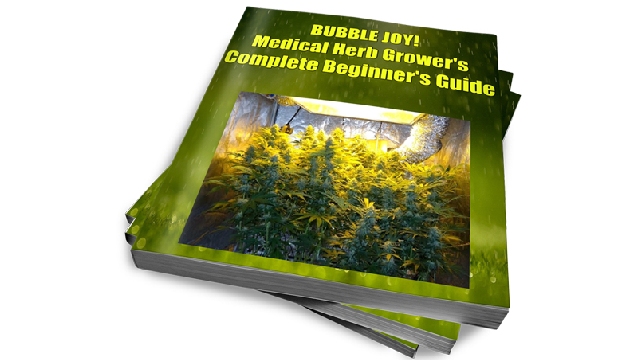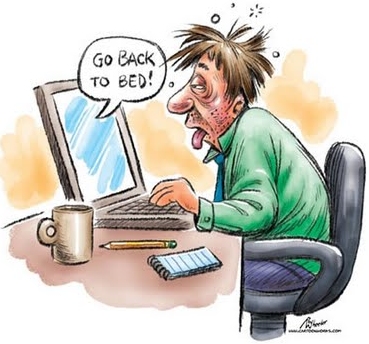 If you follow this easy-to-read, compact but complete ebook guide (54 pages), you will become an expert MHG (Medical Herb Gardener), without picking up another book, chasing down forum threads, or Googling at 2 AM.
Easy to read, easy to implement, with lots of charts, diagrams, schedules, supply lists and color photos. Here's a peek at just one sample page:




We truly have made Hydroponic Medical Herb gardening as simple as it could possibly be.
The entire growing process will become crystal-clear after you sit down with this ebook guide for just an hour. [Please note this is a downloadable ebook only. You will NOT receive a paper book in the mail]. But you can easily print out all 54 pages if you'd like.
WATCH THIS VIDEO TO LEARN MORE ABOUT THIS UNIQUE MEDICAL HERBS GARDENING KIT:





Bonuses! Bonuses! Bonuses!

Here you go...............
Bonus #1: General Hydroponics Flora Series Nutrient Mixing Chart; adapted to the Bubbler Bucket's volume
Bonus #2: Troubleshooting guide [including resources with pictorial identification of unwanted pests, plant diseases or growing problems]
Bonus #3: CO2 Supplementation for a supercharged garden


---
Order
BUBBLE JOY!

Your Beginner's Medical Herbs Hydroponics Kit

*Two-pot Bubbler Bucket DWC Kit with buckets, RhizoCore net lids, pump, tubing and air stones 

*Beginners supplies: Clay balls, starter plugs, nutrients, pH test kit

*1,200 Watt LED lamp with timer


*E-Book: Simple but complete instructions; instant download


Have your Beginner's Bubble Joy! Hydroponic Herb Kit delivered in plain packaging to your door for a special introductory price of only $279!  Free shipping!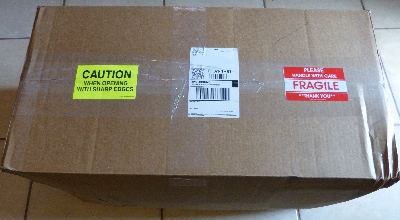 Yep..... Everything you need to get started immediately (including the guide and lamp), all at a price you were probably earmarking for just the lamp alone!


Free shipping to lower 48 states!
Additional shipping cost to AK & HI
Order your Kit Today $279 USD
No hidden fees
No shipping
No handling fees
| | | |
| --- | --- | --- |
| | This kit is available in lower 48 states at price above (free shipping); AL & HI, extra shipping charges apply. This deal is not available outside the 50 US states. | |
CAUTION & DISCLAIMER



We care about our visitors and so issue this 

CAUTION & DISCLAIMER about medical cannabis...



Growing and possession of marijuana is illegal under U. S. federal law. In some areas of the country, it is a felony, while in others it's only a misdemeanor. It is also legal in some states with certain restrictions, and in some countries outside the U.S.

The owners and editor of this website do NOT advocate you breaking the law. Only grow medical herbs in areas in which it is legal to do so. If you are contemplating using any procedure or information contained in this website to grow illegal substances, you are proceeding at your own risk, and against our advice. We advise you to consult with an attorney first. Make an informed decision. Know what the consequences might be.

The owners and editor of this website, Hydroponics-Simplified.com, do not accept liability for any actions you might take after reading our information.