This post may contain affiliate links. That means if you click and buy, I may receive a small commission. Please read my full disclosure policy for details.
FODDER CROPS-
IN A NUTSHELL


This page helps you to understand the terminology and variety of fodder crops and forage feed available for your livestock.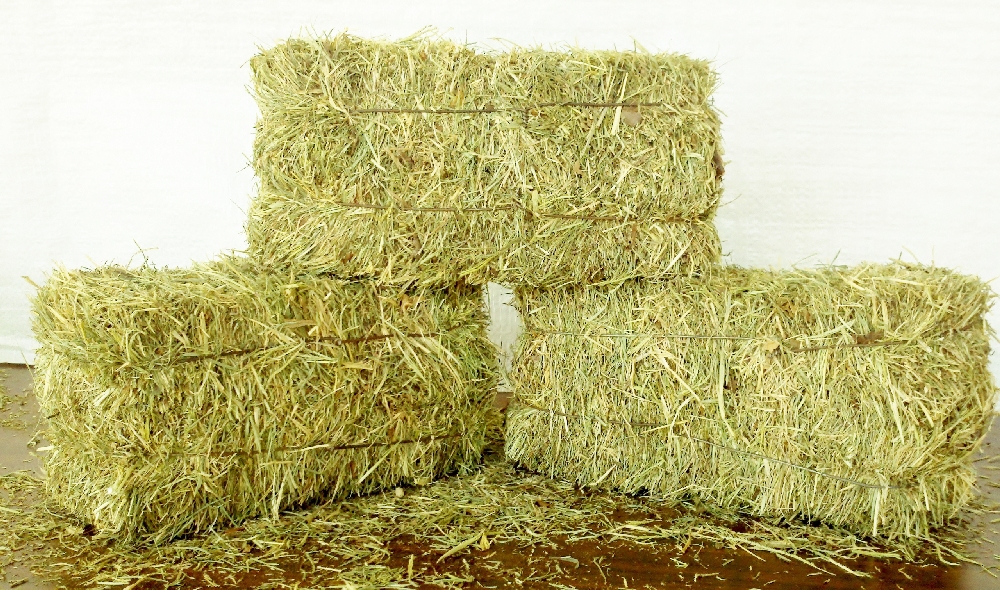 HAY- Hay is grass, legumes (peas, beans and lentils), or other green plants that have been cut, dried, and stored for use as bulk fodder for grazing animals in the winter.
SILAGE-
Silage is grass or other green fodder which has been cut, compacted and stored in airtight structures (silos), without first being dried. Stored in this way, it retains high moisture content and even ferments over time. Silage is used to feed ruminant (cud-chewing) animals during the season when pasture grass is not available. (Ruminants include cows, sheep and goats, but not horses or pigs).
Corn silage is one of the most commonly processed because it is high in energy and easy for the animal to digest.
| | | |
| --- | --- | --- |
| | | |
| PELLETS | CHAFF- STRAW | SWEET FEED |
PELLETS- Compound manufactured feed formed into pellets or (cattle) cake 
CHAFF- Crop residues like straw, chaff or stover. Eaten as fodder but it is not as nutritious as hay or silage 
GRAIN- Seeds and grains, bran, maize, sorghum, "sweet feed"- rich, highly concentrated supplements, fed in limited amounts, often for "fattening up" an underweight animal.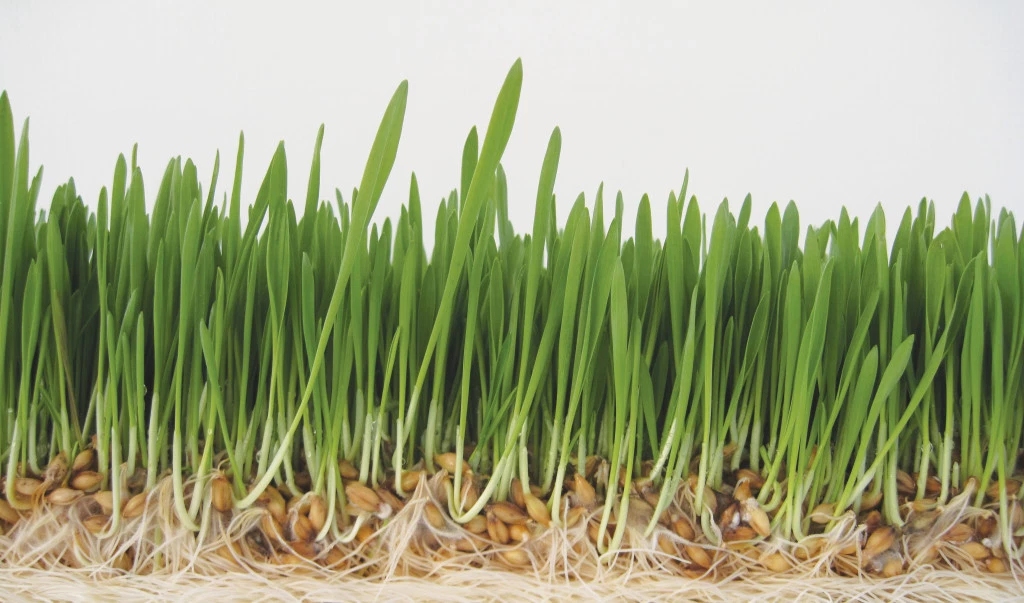 FODDER CROPS
SPROUTED GRAINS AND LEGUMES-
We saved the best for last:  
Fodder in the form of sprouted grains and legumes can be grown in small or large quantities; from a few simple sprouting trays for the small family homestead, to cutting-edge, climate-controlled hydroponic "Fodder Factories", which can produce more than 2 tons of high-quality, super-nutritious fodder PER DAY!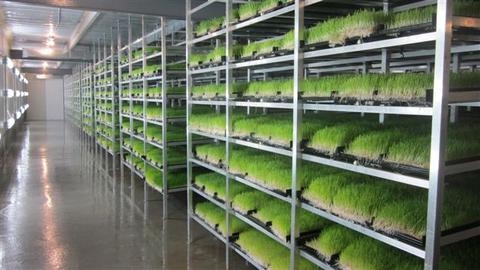 Read all about Hydroponic Fodder Solutions HERE. 
Click here to read about our FodderPro Hydroponic Feed Systems. 
New!

Comments

Have your say about what you just read! Leave me a comment in the box below.