This post may contain affiliate links. That means if you click and buy, I may receive a small commission. Please read my full disclosure policy for details.
DRIP HYDROPONICS SYSTEM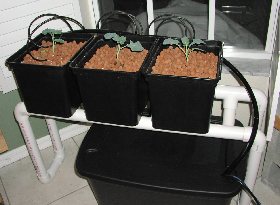 Drip Hydroponics System
   Part 9: Final thoughts & Printable Booklet


STOP!
If you have just arrived at this website looking for a drip hydroponics system, you
might want to go back to
page one of this mini-farm plan.
We hope you will try out our plans for
this cool little top drip system. You will be amazed at the scope and
amount of produce you can reap from this unit. It provides a great introduction
to hydroponics for adults and children alike, and it's just plain FUN.
Our guess is that once you get a taste
of hydro in this way, you will go on to bigger and better things. This field of
horticulture is wide open! There are many different methods for you to try, and
you'll just get more knowledgeable and skilled at it as time goes on.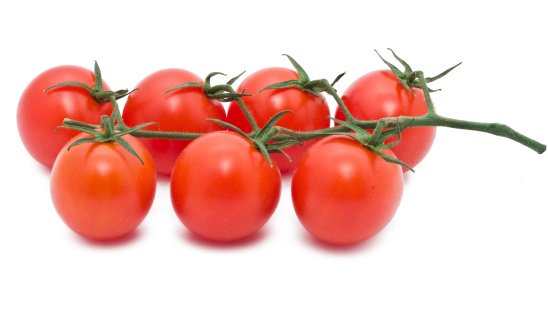 You might try growing heirloom
tomatoes, medical herbs, or even orchids. Or you might just enjoy munching on
your own healthy, homegrown salad micro-greens! No matter which way your
interests take you, you are sure to enjoy this clean, healthy, prolific,
earth-friendly gardening method. We just love hydroponics and know you will too.
Explore our website often for updates
on equipment, lighting, nutrition, plants and seeds, pests, grow-closets, and
plans for several other different growing systems. We provide simple
information, insider secrets, and easy-to-follow instructions to get you up and
growing in no time...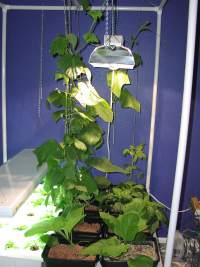 ***To access a great (and free) booklet version
of our Top Drip mini-farm plans, click below. You can share it, store it or
print it out for handy reference as you build: 
PDF FILE OF
TOP DRIP MINI GARDEN.
But... You may not sell it. That's stealing 🙁

Enjoy!
  Simon & Stella

Return From Drip Hydroponics System to Mini Farms

RETURN TO HOME PAGE
New!

Comments

Have your say about what you just read! Leave me a comment in the box below.