This post may contain affiliate links. That means if you click and buy, I may receive a small commission. Please read my full disclosure policy for details.
Back to Back Issues Page

Urban Farmer: All About Greenhouses
December 01, 2013
---

The Urban Farmer, Issue #064 * All about greenhouses
December,
2013: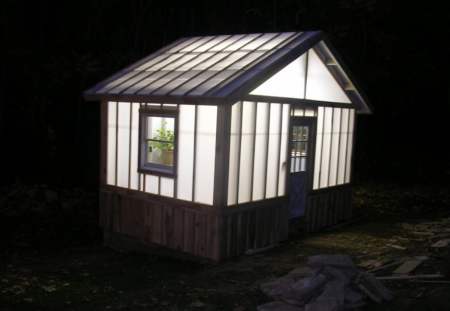 "Who loves a garden loves a
greenhouse too."
      ~William Cowper
 
---

Why we recommend greenhouses
If you
have even a small sunny spot in your yard, I believe your
ultimate goal should be a greenhouse. Greenhouses provide
more gardening space, total climate control, and the best
(and free) light source of all…the sun.
When do you need a
greenhouse? When your plants and enthusiasm have overflowed your house. Or
you've become serious about supplying much of your family's veggie needs
yourself.
Look at the expense of a
greenhouse as an investment in your family's health and well-being. Providing
significant amounts of high quality, nutritious, safe food is more than just a
hobby… it may even mean survival!
This months e-zine is dedicated to greenhouses. Even if
you think it's not for you… Give it a listen, you may become a believer too.
You could start with this page:

http://www.hydroponics-simplified.com/hydroponic-greenhouse.html
 
---
Why we recommend Solexx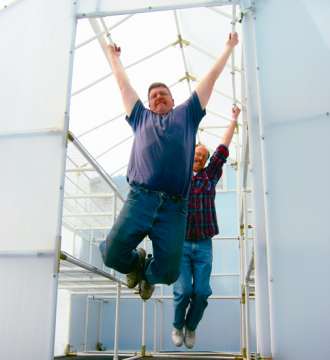 Interested in a greenhouse, but bewildered by
the vast array of kits available?
Our Hydroponics Simplified philosophy on
greenhouse selection:
We're absolutely sold on a material for
greenhouse panels called Solexx. The insulated glazing panels
provide bright, even lighting which accelerates plant growth. Solexx kits
include a fiberglass reinforced framework which is deceptively strong, UV
resistant, and very easy to assemble.
Read all about Solexx greenhouses here:

http://www.hydroponics-simplified.com/solexx-greenhouses.html
---
Our Unique "Essentials Bundles" Deals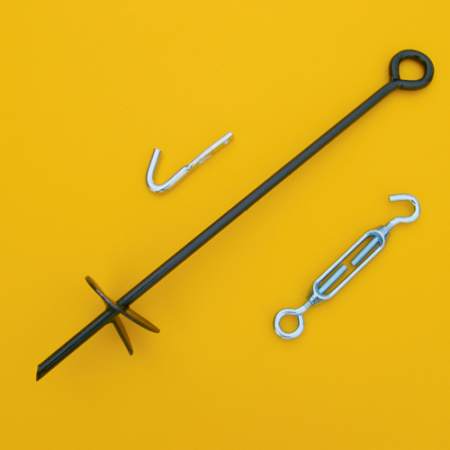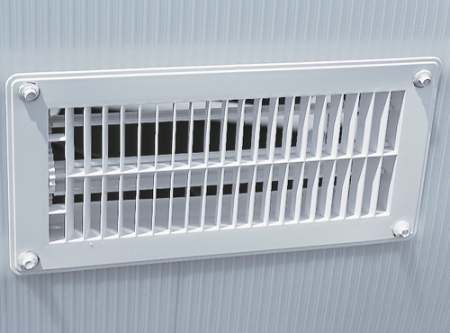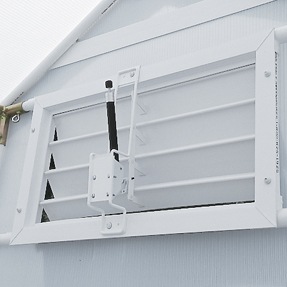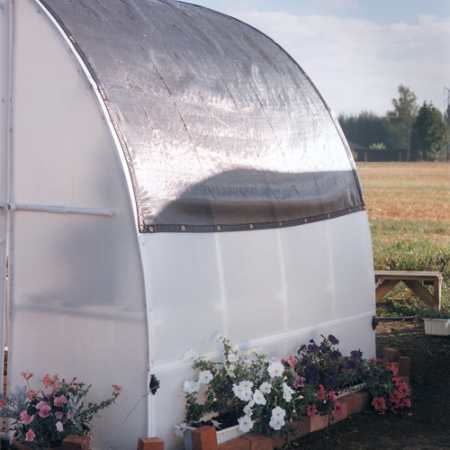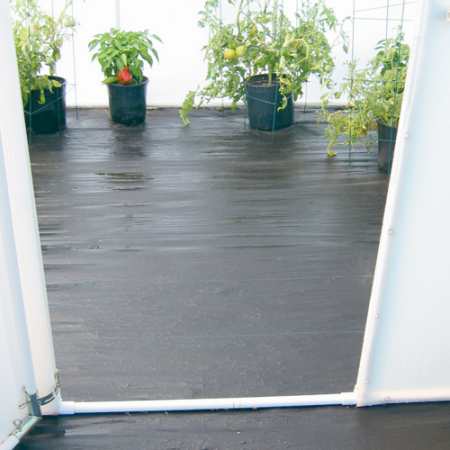 If you check out our


Solexx sales page, you
will find that the prices for our kits are the same as most other suppliers:
retail prices. But, if you look a little closer, you will find that we have
thrown in tons of freebies with each Kit. You would have to pay hundreds of
dollars for all of these essential extras and desirable upgrades.
We just feel that you are going to need these accessories, so we discount our
products by throwing in "bundled essentials" with each Solexx greenhouse kit we
sell. Shipping is free to the 48 contiguous states! Read more about it here:

Best Solexx Prices
---


Video of the Month:
Why we love Solexx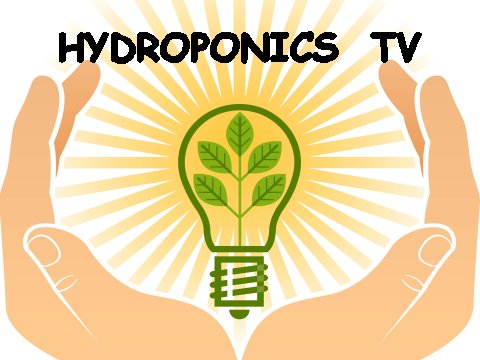 http://www.hydroponics-simplified.com/greenhouse-kits.html

(Video is at bottom of page)


 
---
Hydro Tip of the Month-  
Make yours a truly passive solar greenhouse with
these tips:

http://www.hydroponics-simplified.com/passive-solar-greenhouses.html
---
We hope you have enjoyed this issue of The Urban Farmer Ezine. Each month, we will bring you another inspiring photo, gardening quote or idea, plus fresh new hydroponics news, techniques & products.

Insiders tips to get you growing…


~Stella and Simon from
Hydroponics-Simplified.
---
Back to Back Issues Page