SOLEXX GREENHOUSE
PHOTO GALLERY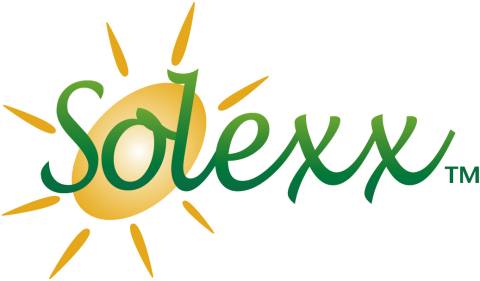 We have all these great photos of Solexx kit greenhouses, as well as some interesting custom projects using Solexx panels. So we figured we'd just create a gallery of pics. Enjoy!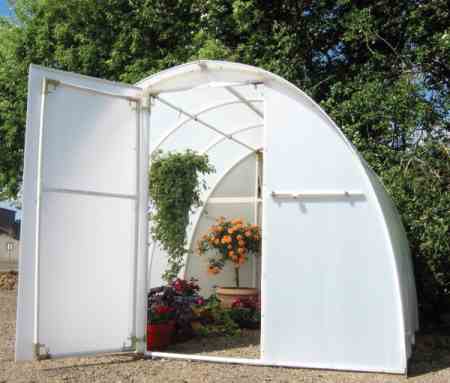 THE EARLY BLOOMER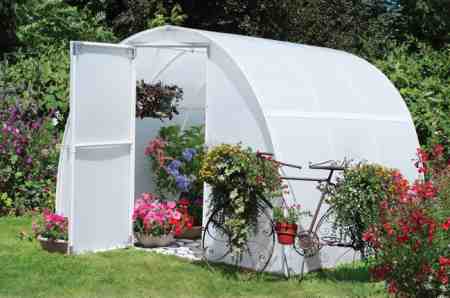 EARLY BLOOMER FULL OF PLANTS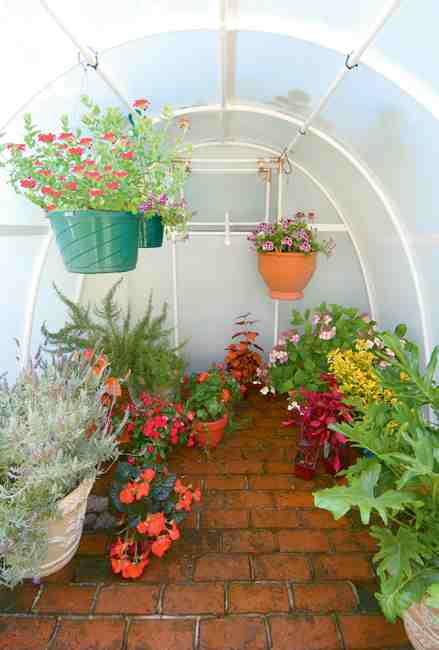 INSIDE THE BLOOMER

 EARLY BLOOMER VENT-INSIDE        OUTSIDE VIEW OF VENT

GARDENER'S OASIS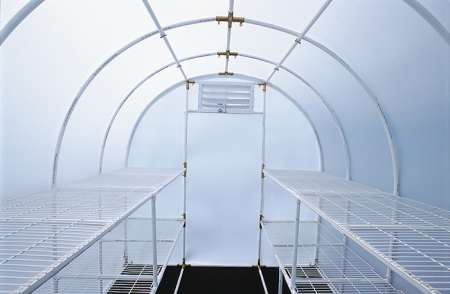 GARDENER'S OASIS READY FOR PLANTS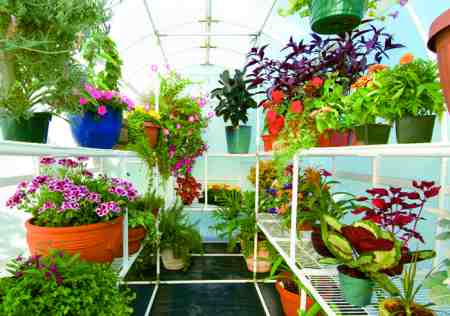 NICE GREENHOUSE!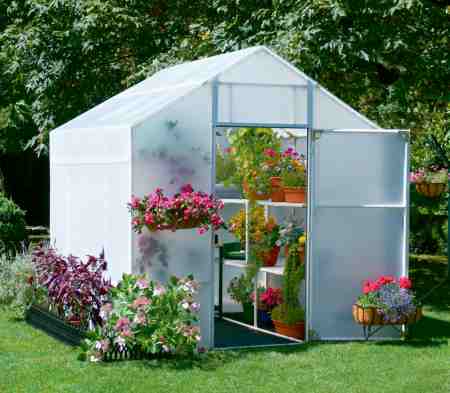 THE GARDEN MASTER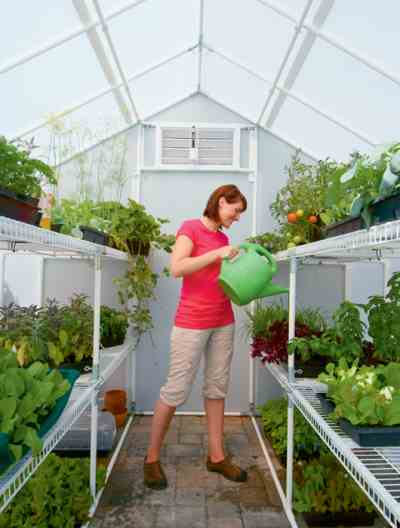 GARDEN MASTER- THE TALL ONE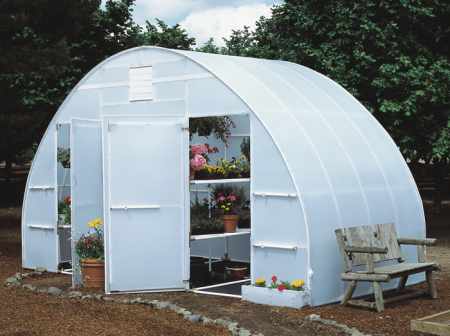 8' CONSERVATORY GREENHOUSE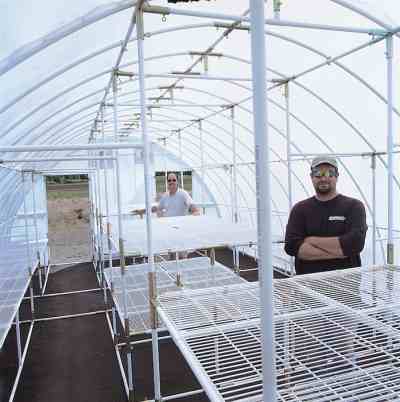 THE CONSERVATORY-  A SERIOUS GREENHOUSE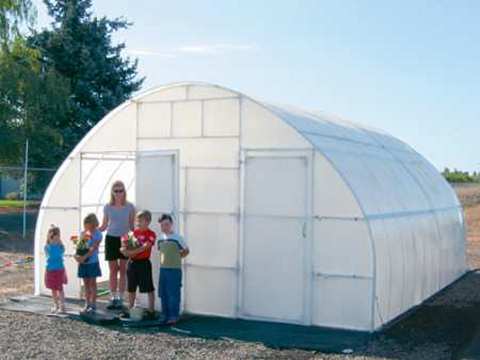 GREAT FOR SCHOOLS & COMMERCIAL GARDENS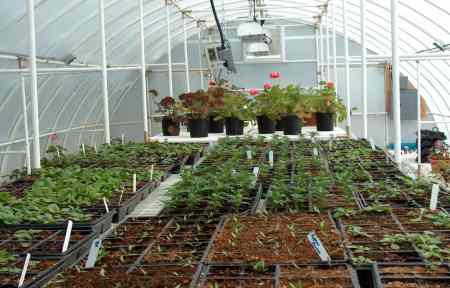 CONSERVATORY GREENHOUSES- NICELY!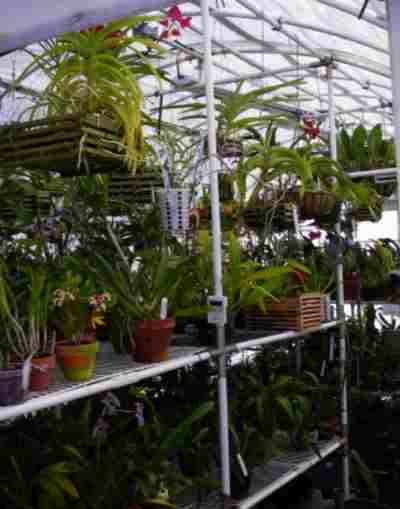 STURDY SHELVING FOR LOTS OF PLANTS

DO IT YOURSELF GALLERY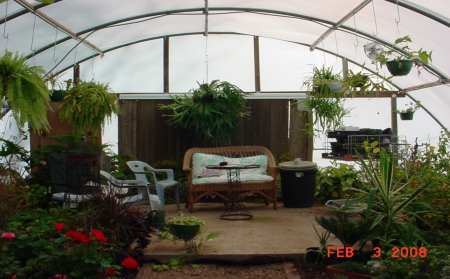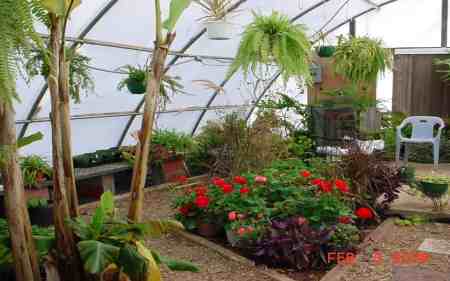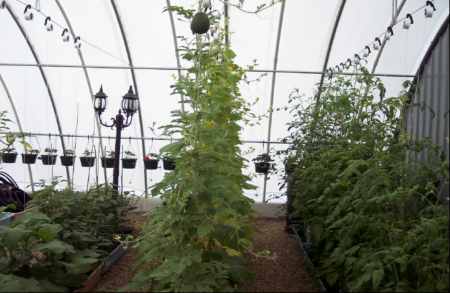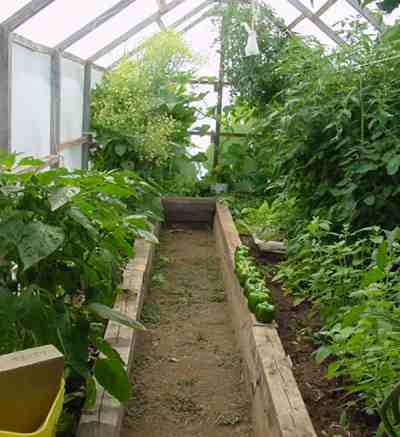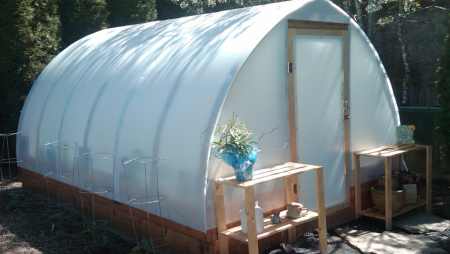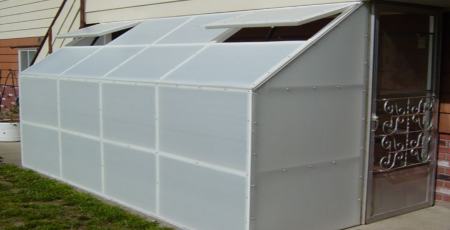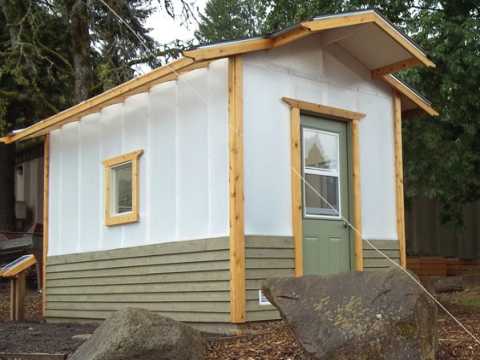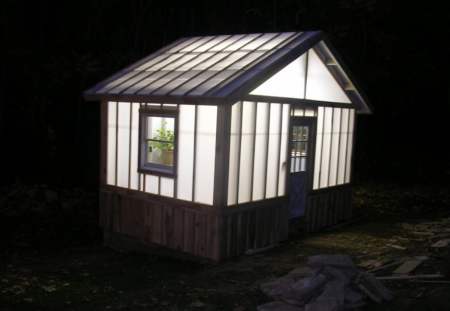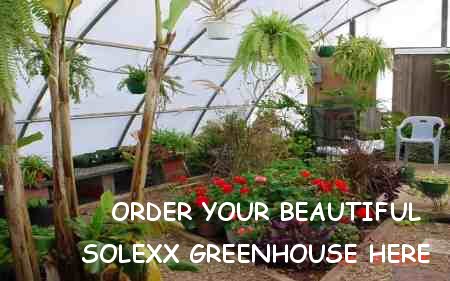 RETURN TO SOLEXX GREENHOUSE COVERING

RETURN TO SOLEXX GREENHOUSES

RETURN TO DIY GREENHOUSES

RETURN FROM SOLEXX GREENHOUSE PHOTO TO HOME PAGE