SOLEXX GREENHOUSE
PHOTO GALLERY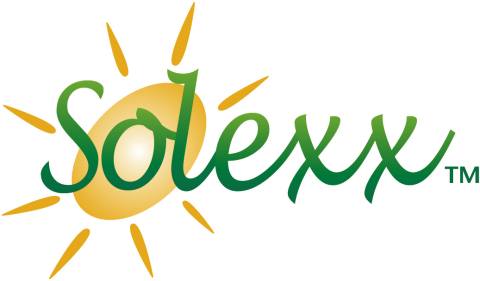 We have all these great photos of Solexx kit greenhouses, as well as some interesting custom projects using Solexx panels. So we figured we'd just create a gallery of pics. Enjoy!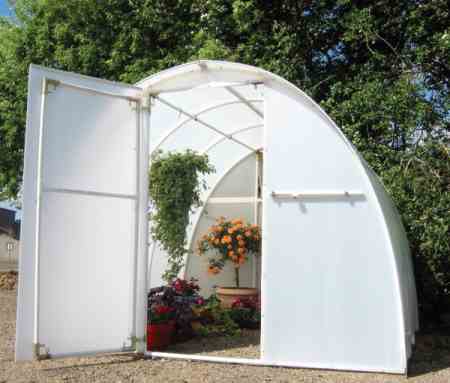 THE EARLY BLOOMER

EARLY BLOOMER FULL OF PLANTS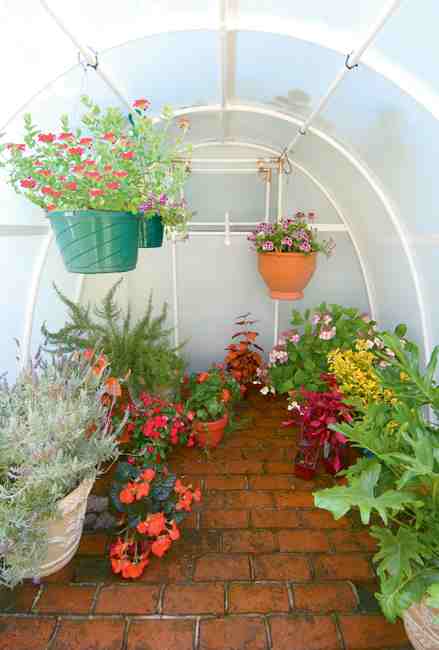 INSIDE THE BLOOMER

 EARLY BLOOMER VENT-INSIDE        OUTSIDE VIEW OF VENT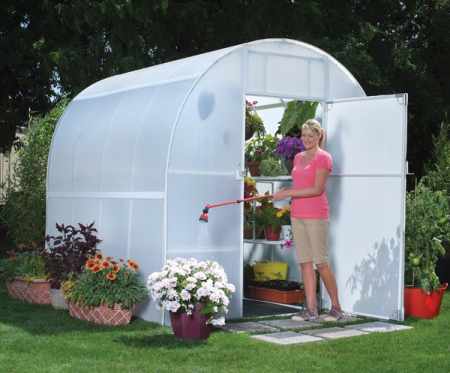 GARDENER'S OASIS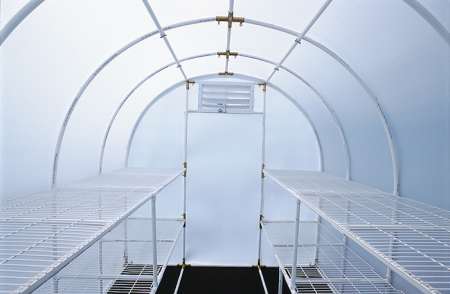 GARDENER'S OASIS READY FOR PLANTS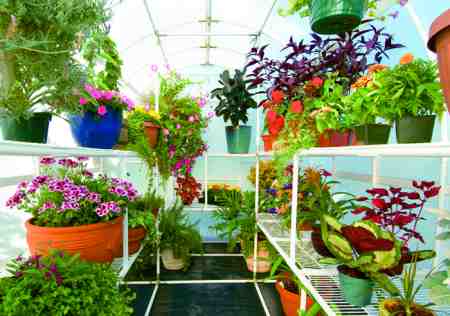 NICE GREENHOUSE!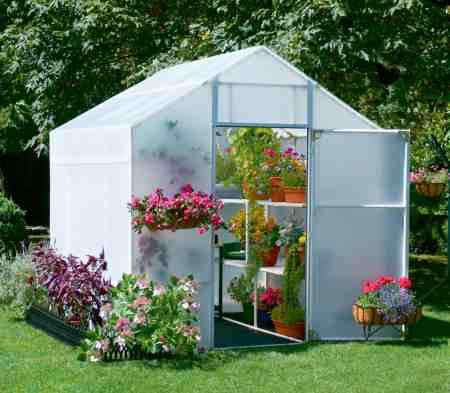 THE GARDEN MASTER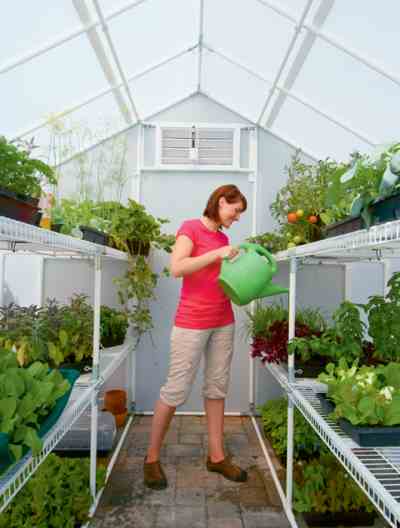 GARDEN MASTER- THE TALL ONE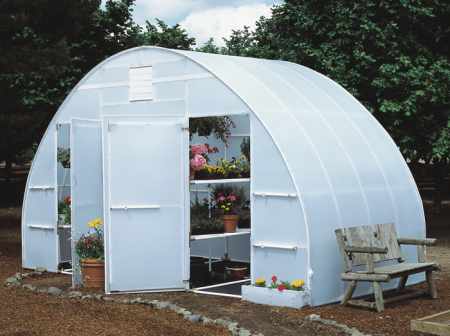 8' CONSERVATORY GREENHOUSE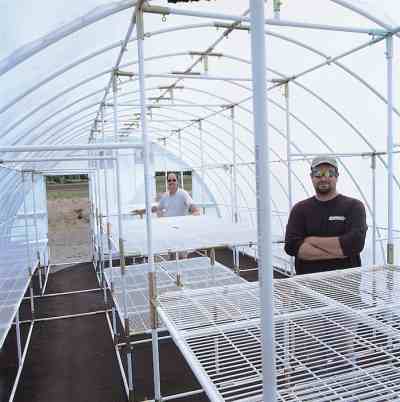 THE CONSERVATORY-  A SERIOUS GREENHOUSE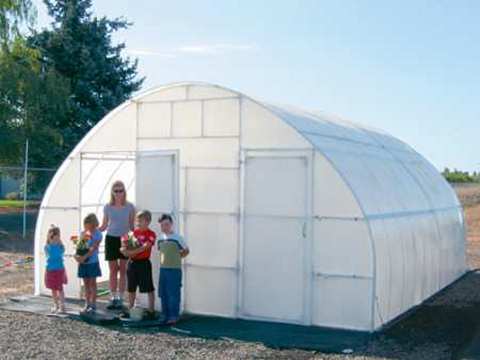 GREAT FOR SCHOOLS & COMMERCIAL GARDENS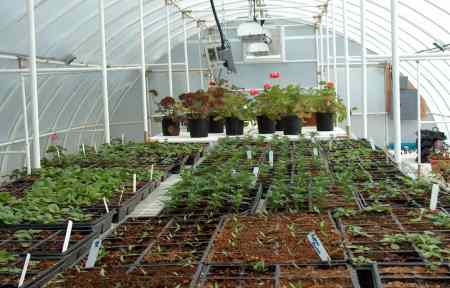 CONSERVATORY GREENHOUSES- NICELY!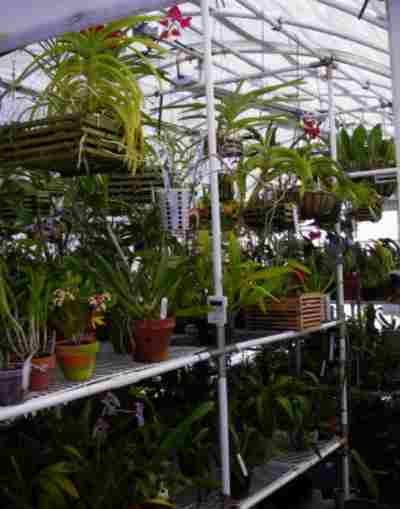 STURDY SHELVING FOR LOTS OF PLANTS

DO IT YOURSELF GALLERY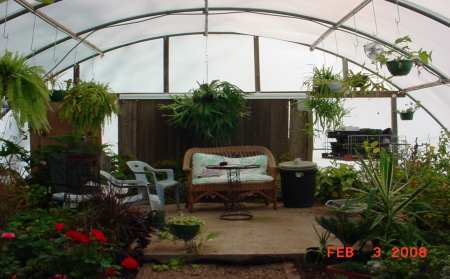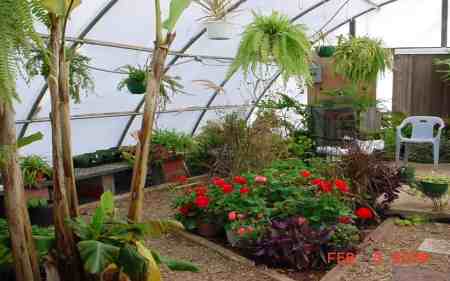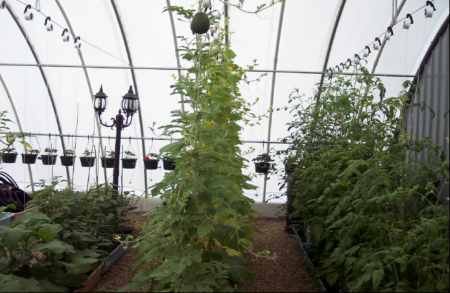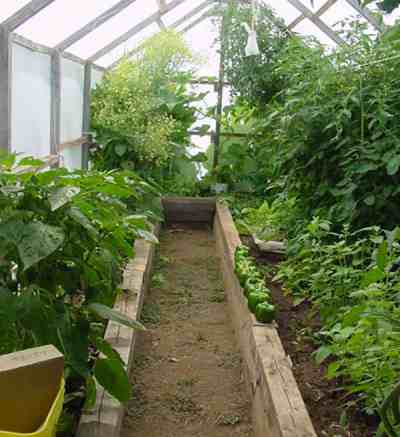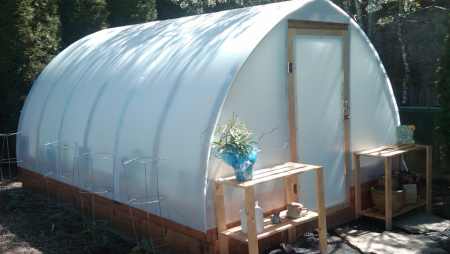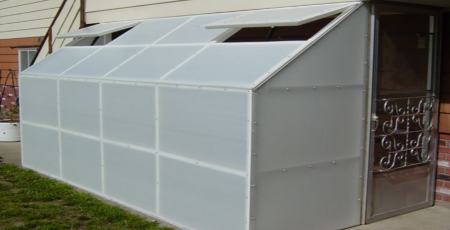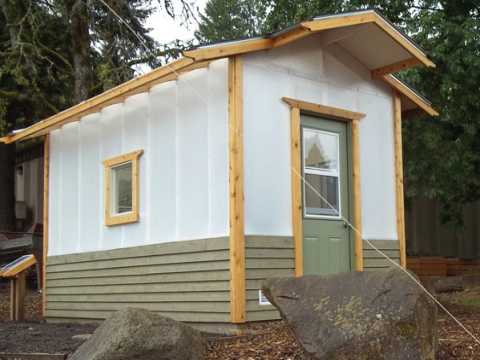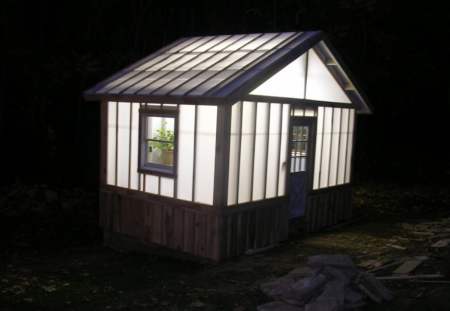 Update! Our long-promised and eagerly-awaited DIY      Greenhouse e-book is ready!

Simon's Super Simple

On-The-Grid, Off-The-Grid 

Hydroponic/Aquaponic 

Survival Greenhouse
Made with Solexx Panels!
| | | |
| --- | --- | --- |
| | | Simply awesome! |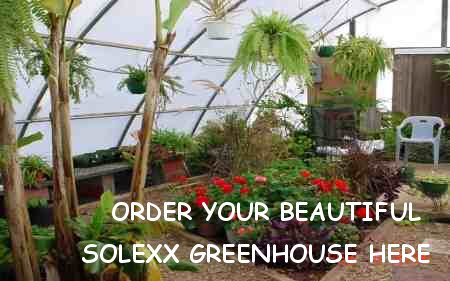 RETURN TO SOLEXX GREENHOUSE COVERING

RETURN TO SOLEXX GREENHOUSES

RETURN TO DIY GREENHOUSES

RETURN FROM SOLEXX GREENHOUSE PHOTO TO HOME PAGE