HYDROPONIC WEED:
Medical/Recreational Herbs

If you landed on this page looking for information on medicinal herbs (home remedies for common minor ailments) please visit this page: Growing Herbs. If you're looking for cooking herbs, try Indoor Herb Garden.
But if you are interested in the cultivation of medical marijuana, read on…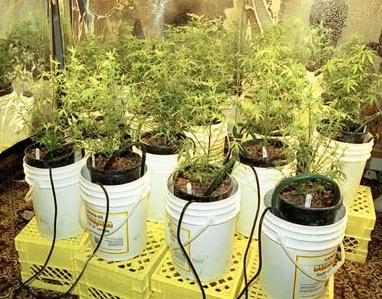 Let's face it, you probably landed on this page because you want to grow pot in a hydroponics garden, right? Well, we're going to give you some food for thought here.

You may have heard that hydroponic systems can be used to grow illegal plants, and may have even seen the newsreels during drug busts, showing rows of hydroponic pots. To be honest, hydroponics IS an ideal method for growing marijuana, as well as thousands of other food and ornamental crops.
But we want you to know that we do not advocate the use of any of our hydroponic systems for illegal purposes, and our website does not encourage the cultivation of any plants that are illegal in your locale.
We do offer grow boxes and grow tents on this site, as well as a complete Beginner's Medical Herb Grow Kit (shown below). Although they all can be used to cultivate pot, we recommend use of our systems for the many different legal crops. The hydroponics method is a wise pick for a wide variety of cultivated plants. 


---

We care about our visitors and so issue this 
CAUTION & DISCLAIMER about Hydroponic Weed...

Growing and possession of marijuana is illegal under U. S. federal law. In some areas of the country, it is a felony, while in others it's only a misdemeanor. It is also legal in some states with certain restrictions, and in some countries outside the U.S.

The owners and editor of this website do not advocate you breaking the law. If you are contemplating using any procedure or information contained in this website to grow illegal substances, we advise you to consult with an attorney first. Make an informed decision. Know what the consequences might be.

The owners and editor of this website, Hydroponics-Simplified.com, do not accept liability for any actions you might take after reading our information.  

Done. Lecture over. Now keep on truckin'...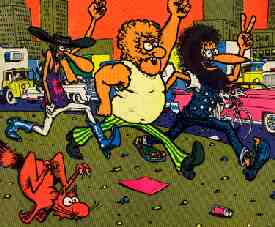 Complete Beginner's Medical Herb Garden Kit

Return From Hydroponic Weed to What To Grow


RETURN TO THE HOME PAGE