---
The Urban Farmer, Issue #061 *
September, 2013: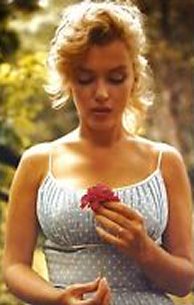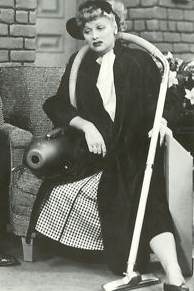 "Gardening makes you beautiful... housework makes you ugly."

---

What is the Sip of Life?
The Sip of Life?

Well, it's a special (but very easy) technique you should use when cloning plants or taking cuttings. When you first take a cutting, a bubble of air can be drawn into the stem, preventing solution from getting to the plant later. (Sorta like an "air embolism"). The plant will die if this happens.

So how do you prevent air bubbles in the stem? Glad you asked: All About Cloning Here.
---

BATTLING BUGS WITH NATURAL PREDATORS

Are you in a greenhouse, or on a screened-in porch? Beneficial bugs like ladybugs and lacewings have voracious appetites, and can completely rid your setup of the bad bugs.... like aphids or mealybug... in a day or two. You might even try this in a closed off back bedroom, BUT, for obvious reasons, you don't want to try this in your living room. Read all about beneficial insects/ biological pest control here.


---

Video of the Month:

Great hydroponics project by Ford Scholars:
---
Hydro Tip of the Month- HERB LOVERS We advocate a completely separate hydroponic herb garden for your kitchen. Herbs are a long-term growing system which should not be disturbed by quick growing vegetable crops. Keep it in your kitchen for easy access for cooking.

Read more about kitchen herb gardens here: Hydroponic Herbs.
---
We hope you have enjoyed this issue of The Urban Farmer Ezine. Each month, we will bring you another inspiring photo, gardening quote or idea, plus fresh new hydroponics news, techniques & products.
Insiders tips to get you growing...

~Stella and Simon from Hydroponics-Simplified.
---