Volume 3, Episode 17
September 1, 2017
---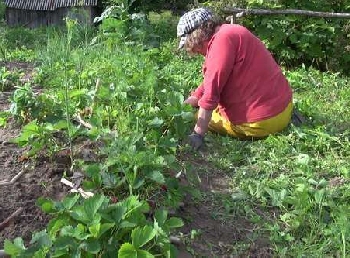 "Plant and your spouse plants with you; weed and you weed alone."
~Jean-Jacques Rousseau

---

SQUARE FOOT GARDENING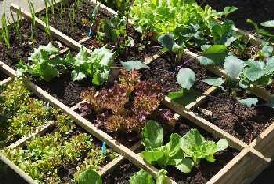 Yeah, we know. Square Foot Gardening is not hydroponics! We decided to have an ezine issue this time centered around soil-based gardening.
We have taken to using our greenhouse strictly for a hydroponic fall-winter garden. In the summer, it just gets too hot in there, and we are tired of fighting the heat so crops would survive. So, we have taken to planting our spring-summer gardens in small blocks of crops planted in soil.
In our opinion, the best small-scale soil based garden is the Square Foot Garden, popularized by Mel Bartholomew in the 1980s. This "intensive" gardening method is discussed thoroughly here: Square Foot Gardening.

---
GARDEN GADGETS FOR SOIL GARDENS

There are several interesting and helpful outdoor gardening gadgets on the market today.

Some friends of ours have started a fun new website which explores several of these gadgets, including robotic lawn mowers! Learn which items they recommend and which they advise against here: Gardening Gadgets.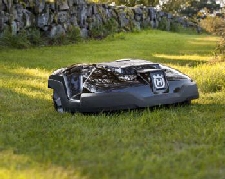 ---

TIP OF THE MONTH: EASY COMPOSTING
There is an easy way to mix compost into your soil without a lot of back breaking work: Spread the compost over your garden in the late fall, after all the harvesting is done. Cover with a winter mulch such as hay or chopped leaves and let nature take its course. By spring, the melting snow and soil organisms will have worked the compost in for you.
Courtesy of: Planet Natural
---
Thanks for subscribing and for reading our ezine.
Happy farming Ya'll!