---
The Urban Farmer, Issue #057 * HYDROPONICS CONTEST WINNER! * Strawberry tower * Hydro Tip
May, 2013: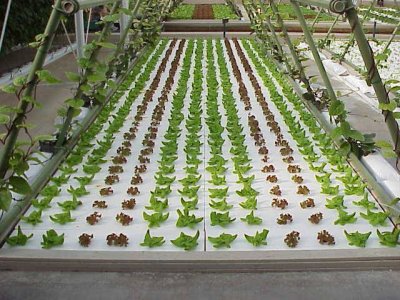 "If you've never experienced the joy of accomplishing more than you can imagine, plant a garden."
~Robert Brault
---
CONTEST WINNER!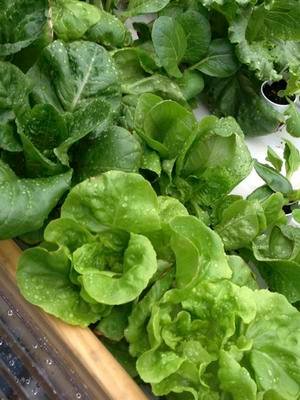 The winner of our Hydroponics project contest is Helmut, from Louisiana. Helmut built a "lettuce table" from a piece of metal roofing. It is technically a Nutrient Film Technique (NFT) garden. Click on the 2 links below to read about Helmut's lettuce garden and access all his pictures:
My lettuce table, Part 1

My lettuce table, Part 2
Helmut wins a free copy of Simons giant Hydroponics e-book, "Getting Started in Hydroponics: Expert Tips, Plans & Secrets" a $35 value!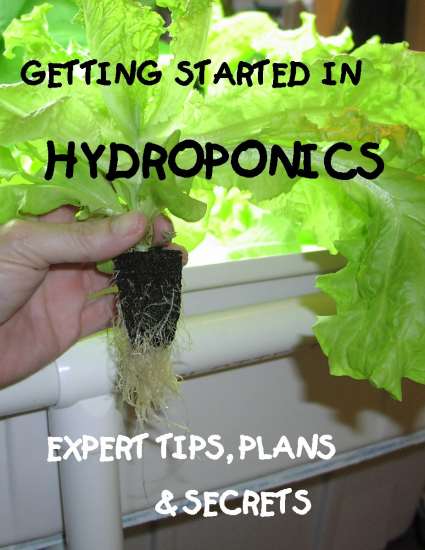 ---
Video of the Month:

How to build your own strawberry tower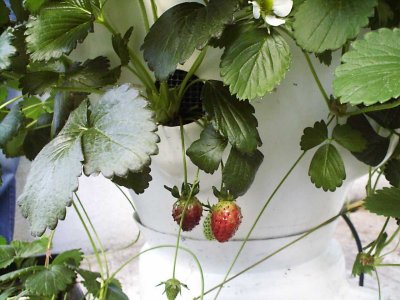 Click this link: http://youtu.be/UcdtIx1PkS8
---



Hydro Tip of the Month-

Not sure which of the hundreds of nutrient solutions available to use? K.I.S.S.: Use the same nutrient solution that NASA does, the best: General Hydroponics (GH) Flora Series Nutrients. And forget the mixing charts on the bottles. We've figured it all out for you here: The Reservoir. We also provide some links for ordering this superior nutrient system on that page.
---
We hope you have enjoyed this issue of The Urban Farmer Ezine. Each month, we will bring you another inspiring photo, gardening quote or idea, plus fresh new hydroponics news, techniques & products.
Insiders tips to get you growing...

~Stella and Simon from Hydroponics-Simplified.
---